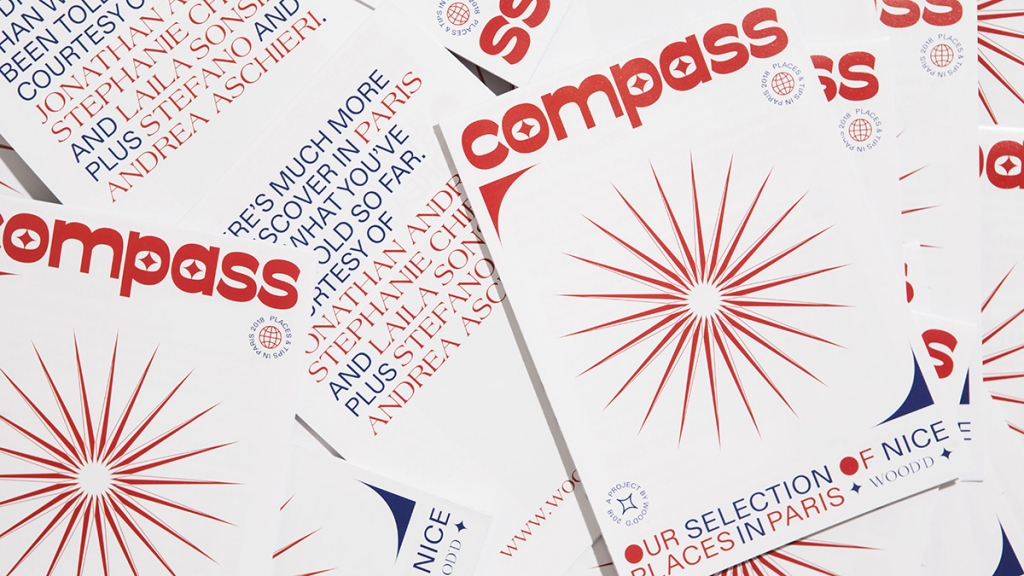 Paris city guide is here: Compass on paper for #PDW18!
It's Paris Design Week folks, and while we're setting everything up for our next collection launch at Maison & Objet, the columns you know as Compass comes to real life! Paris is the city of many surprises, but you really need to get the usual stereotypes out of your mind. Forget crazy expensive bistrot and restaurants, start enjoying the multicultural and artistic metropolis Paris can be.
To help you doing so, we've thought about a Paris city guide for all our friends. We've made a few calls to three savvy locals, and asked them where they usually head to when they need to take a break. Plus, we added a few extra pieces of advice too, as frequent Parisian travelers.
So, boys and gals, please enjoy our first Compass edition ever fully printed on paper, and welcome to Wood'd own Paris city guide!
What you'll see it'll be easily downloadable as PDF down here below, and it'll be disposable in store at Maison & Objet starting this Friday.
Physical copies will be also sent out as a gift for all orders placed on our e-shop during the whole Paris Design Week, until September 15.
Now, have a look here 😉
Our contributors:
Jonathan Andrès
30 years old, raised in Normandy, based in Paris. He founded RSVP Paris in 2015, aiming for it to be a game changer in the luxury bags market. Currently distributed in Le Bon Marché, the brand opened its first shop in the upper-Marais district in 2018.
@rsvpparis
Stéphanie Chibon
Stéphanie, 31, Parisian and passionate about fashion, travel, photography and food. She works in communication as a community manager. She's also a fashion blogger and pizza lover.
@haveafashionbreak
Laila Sonsino
Laila, 28 years old, Milan raised but Paris based. In her busy time, she's a VFX specialist at Mathematic Studio. In her free time, she wanders in Ville Lumière's streets looking for secret spots, crazy shops, and sunny terraces.
Stefano and Andrea Aschieri
Wood'd co-founders and brothers from Milano. Traveling with body and mind 24/7, they find a piece of home every time they come to Paris.
@stefanoaschieri
@andreaaschieri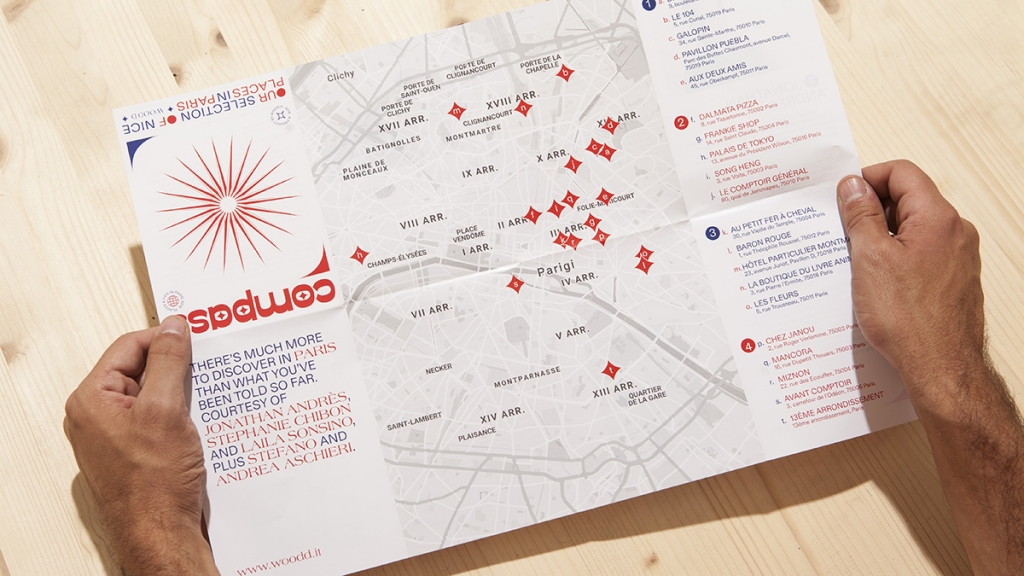 Graphic design by Paola Bombelli.
@p_fulmicotton