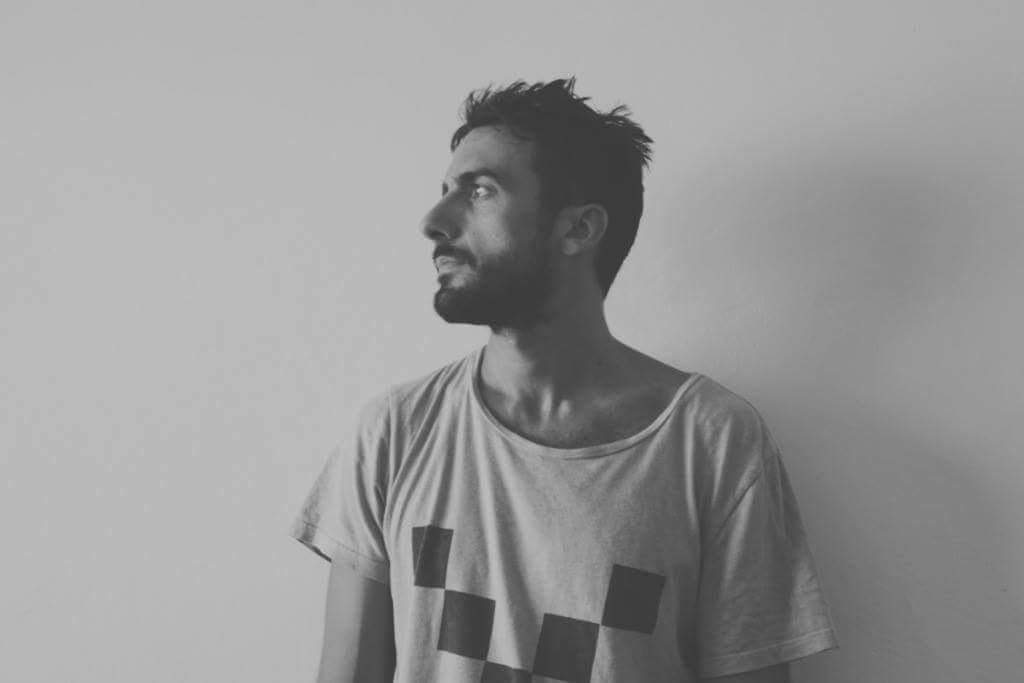 Biga El Climatico meets Wood'd Vibes: instant love.
---
The meeting between the deejay and producer known as Biga El Climatico and Wood'd was bound to happen for a long time. For the story to be, it was just a matter of moons' alignment, as the vibe we bring and Biga's own moods are very much the same. We both stay true to our roots, while keeping an eye open to the world around us, and we both are always thirsty for authenticity within cultural differences. This is basically why it is a real pleasure to welcome here at Uncovered the one and only poster boy Biga. Enjoy his new exclusive mixtape, and spread some cool and relaxed Wood'd Vibes! 
---
Hello, Biga! Welcome in here, a pleasure having you with us! Would you like starting the old fashioned way, like introducing yourself to our friends, as well as to those who don't know you? 
Hello, my name is Francesco Bigazzi, but I've always been called Biga from my early school days back in Florence, the place where I'm from, where I still live, and that I have often left for walkabout digging for music. I'm a dj and producer, or, maybe better, I'm that type of dude who loves to play stuff for other people to enjoy, so we can enjoy some together.
And when it all started? How did you get on with music?
No musicians in family, fact is my dad used to bump cassettes and mixtapes in the car during our frequent long travels and movements. I used to backseat looking out the car's window while listening to stuff for hours, could it be music or child stories, I was there backseating and listening, lost in my thoughts, and I'm still the same today, so I'd say I started loving music from there. One for my father…dude maybe hadn't the greatest taste in music, but he used to listen to some unconventional stuff for about that time, he was the first who made me listen to African music, Arab stuff, Brasilian, caribbean, Mexican, and black music in general. 
The deejay thing came definitely later, around mid-90's, when I've started buying records and having fun with that. The idea of manipulating music that way, with my hands only, has always fascinated me. I simply always wanted to do it. The hip hop way of doing things has always been my favorite, there are so many ways you can have fun and be creative with it, so I run into that and switched from my dad's mixtapes to mine, basically.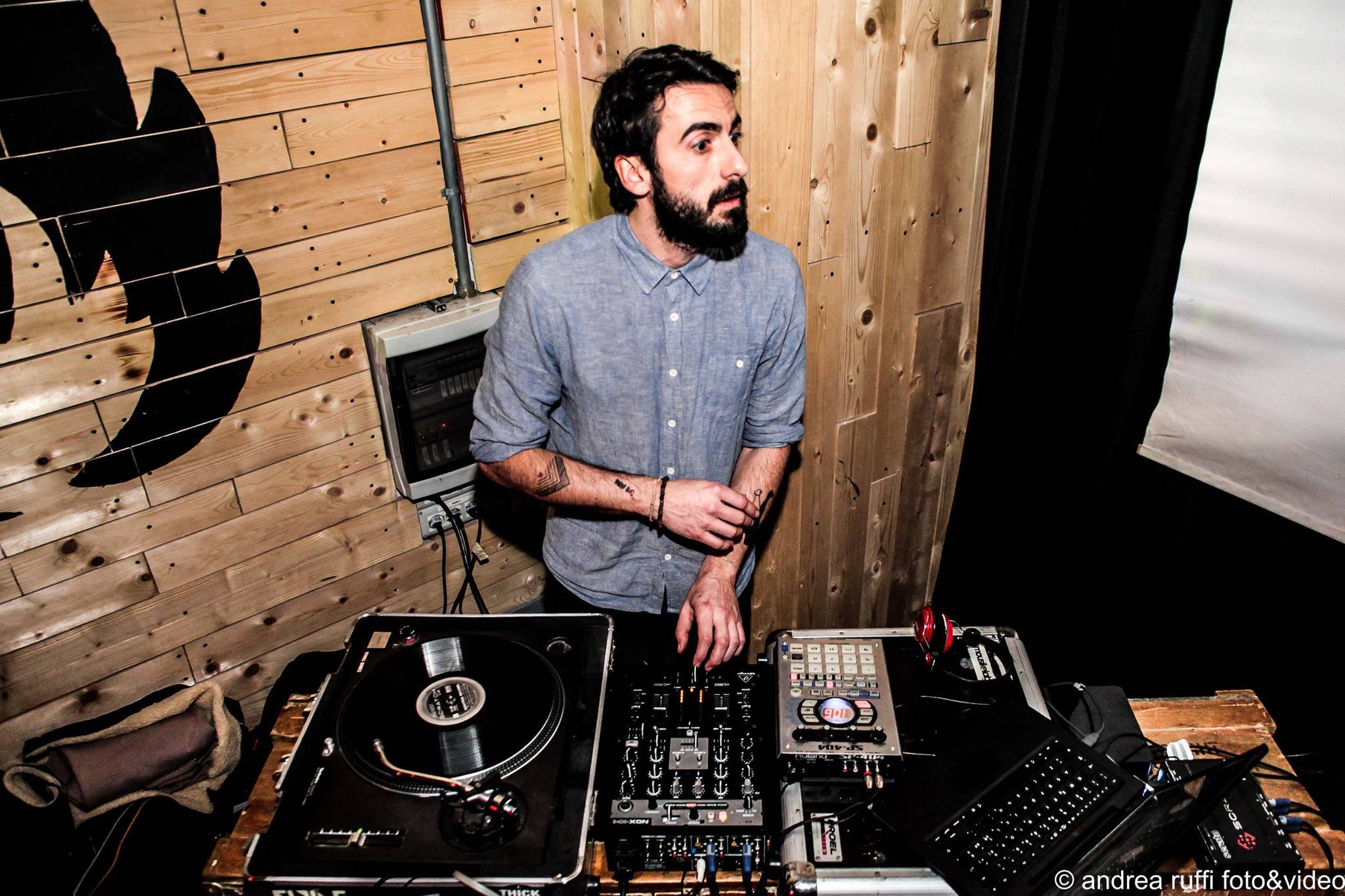 What are your main influences, and how they affected your sound?
Dre Love and his records collection: he showed me an incredible sensitivity and a great taste and variety in music. Dude was the first one I've ever heard playing that many different styles. Ranging from hip hop to Latin and House music, he was always keeping that NYC feeling and his own personal style.
Alik is a skilled, talented and sensible dj from Livorno, the guy showed me many things about manipulating music and packing mixes properly.
Dj Muro from Japan and his "King of Digging" mixtapes were crazy. These let me hear just a few seconds of a track without any tracklist and made me want to  look for more, same with the incredible mixes from Dj Nuts from Brazil. I love the way they left you hungry, that's the point for me.
I started to develop my own Climatico style since the early 2000s, after been in South America for a couple of months, when I got back to Italy I started playing stuff I found there, like salsas, cumbias, chichas and some Brazilian music too, blending it with beats and stuff. Then, more travels came, and more new music went back with me each time: Turkish, Indian, Ethiopian, Eastern Europe. El climatico means a way of swapping from a style to another whilst maintaining the groove and the essence. Everything is without boundaries, or "you can't do that" type of mind.
Which was the inspiration for this mix?
I've started thinking about wood, an organic material. Then, I've tried to pass that same sensation onto the mix, filtering everything through a 4 deck cassette player, adding some analog fx to give that vibrating feel of vitality. 
So, what have you prepared for Wood'd?
I've done a mix that basically is a travel between my favorite records, not properly my type of dance floor mix, more of a bedroom one, mine in fact….There's stuff from North Eastern Brazil, Pacific Ocean side of Colombia, Sudan, plus some nice fusion prog from France I bought last time I was in Marseille by my fav diggers over there. Hope you enjoy, as I had fun doing it.