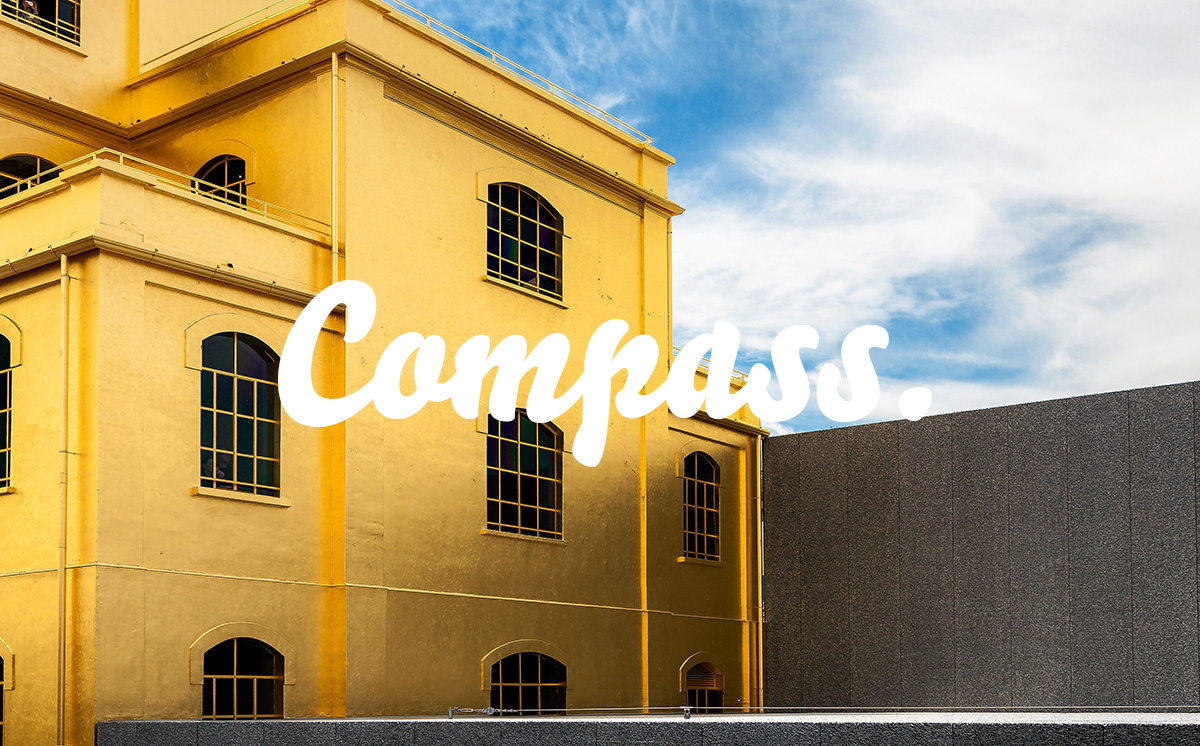 Milan is a city of many talents: you will get the best advice.
---
We all have those speciale friends we always head to when in need of new cool places, or when trying to plan your summer vacation in a rush, like fifteen minutes before that flight departure. That's the reason why we've decided to add noise in the Uncovered buzz, helping you figure out where to have dinner with that new crash of yours, or where to bring mama to have a coffee when she's in town visiting. So please welcome Compass, our collection of tips and tricks of our favorite cities. Selected by locals only.
No big surprise then for you to see our hometown as the first city to be revealed. But guess what, Milan is a shy lady, and it won't be easy for you to come close to her without the right tips. So we've made a few calls and asked three savvy locals to share their favorite places and private insights about the city.
So, for only one moment, forget whatever place your old neighbor suggested you to visit and have a look at this. See you in Milano, folks 👋🏻
---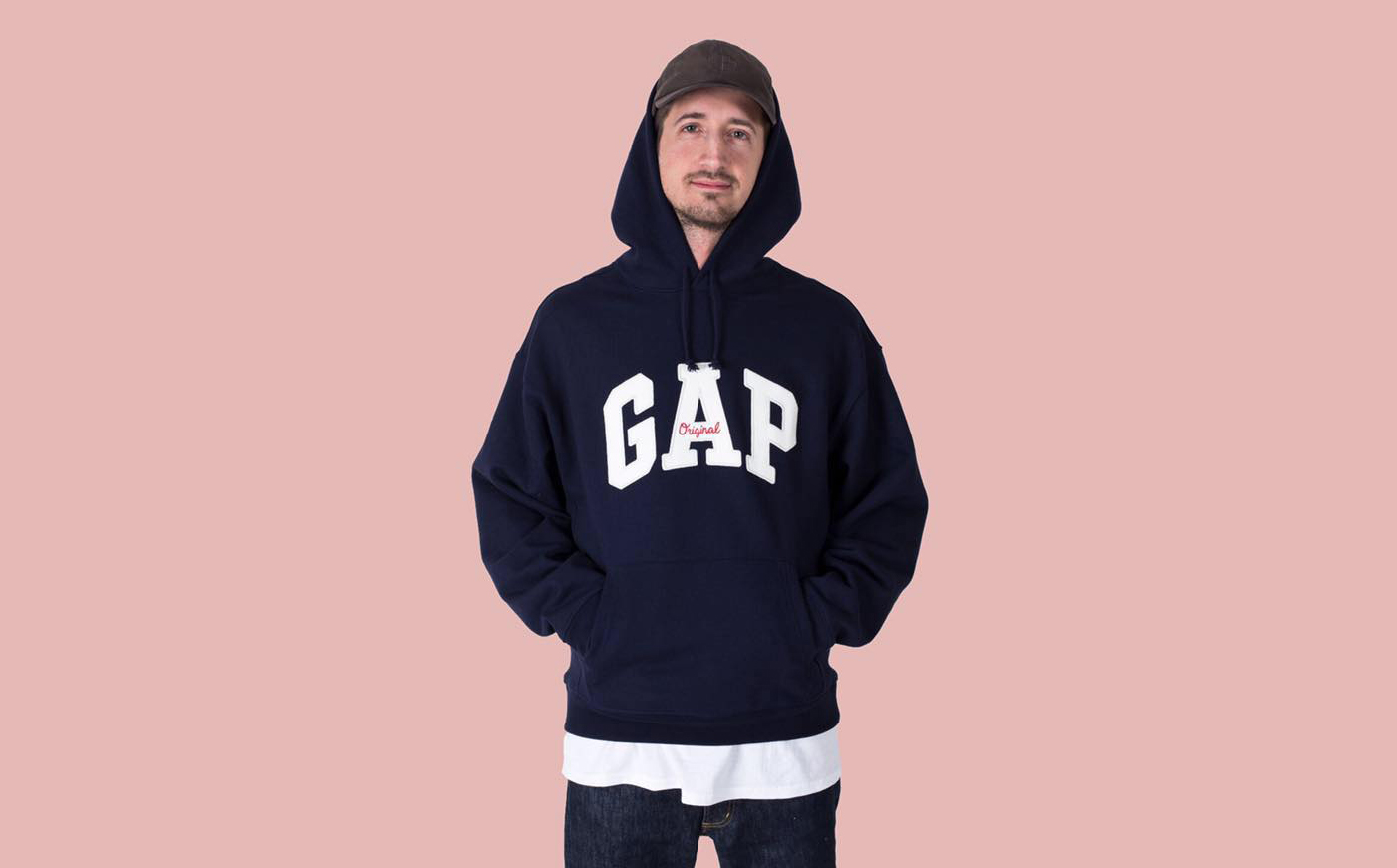 Federico Giuliani – Graphic Designer
30 years old, raised in Varese, based in Milan, a life passion for comics. Federico is a graphic and product designer, with booming collaborations in the fashion industry and Italian rap scene, he has worked for big players such as Nike, Adidas, and so many others.
O.ma.ca.sè, Japanese food.
O.ma.ca.sè restaurant is situated in the Navigli area. It's amazing Japanese food, with mostly sushi-based specialties. My favorite dish is the Barachirashi. I also like the O.ma.ca.sè mascot: a little marimo ball in a jar, right there near the chef.
Da Giordano il bolognese, cucina emiliana.
Da Giordano il bolognese is right where Corso Genova starts, not far from Navigli, in the very center of Milan. This restaurant means home to me, it is where I head to every time I'd like to eat something simple yet well done.
SuperGulp Navigli, Comic's Shop.
A go-to destination for every comic aficionado, where you can find anything you can think of, and even more. I love to walk in every time I can, even just for a look.
Pinch, Spirits & Kitchen.
This bar is the perfect example of how you can mix 30s inspired interiors with contemporary details, in order to create a fascinating yet cozy atmosphere. I strongly suggest going à-la-carte with their periodic menu, designed every month with a different artist's inspiration.
P.S. I love to collect the illustrations you can ask when having a new drink.
Instagram: @f_giul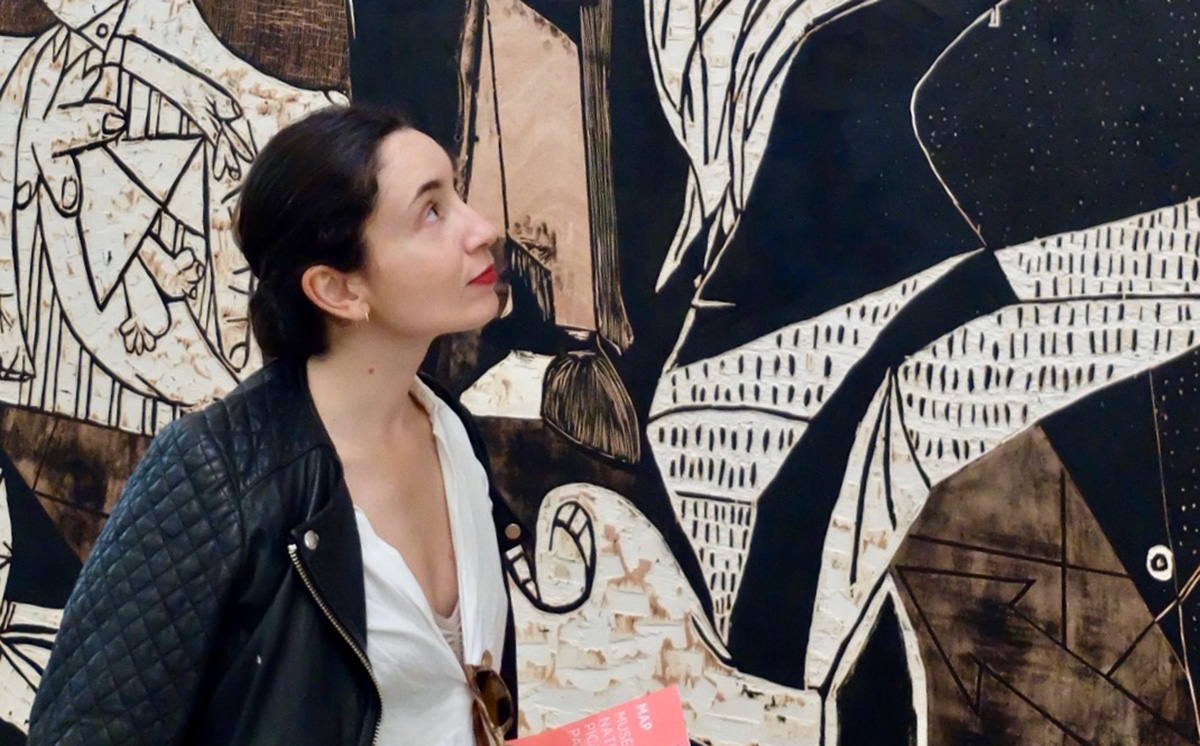 Chiara Apperti  – Freelance Designer and editor
Chiara is our personal guru for everything that concerns travels, restaurants and new places to discover. Freelance designer and much more than that, she's also partner and editor of Modalità Demodè, your next favorite Milan's blog.
Bar Basso
As a real northerner, Bar Basso has always been a landmark to me. It is one of the most historic and real bars in the city. It is known for being the inventor of Negroni Sbagliato (which was conceived from an error) and for being the perfect meeting point during Design Week's nights.
Six Gallery
From September 2017 Milano has a new little treasure. It's called Six Gallery and you can find it a small street when running away from the fuss of Ticinese area. A design gallery, a little bistrot and a flowery space in a courtyard, where it's always a big pleasure to come back.
Villa Necchi
This was one of the first places I visited when I moved to Milan, and one of my favorite since then. It is also the place to go when you have friends from out of town. It is a dreamy villa in a beautiful garden, a perfect spot to read a few pages or have a coffee at the bar.
Triennale di Milano
Whether it may be for an exhibition, a DJ set, working in the garden, buying a book or a lunch with a view…La Triennale wins the price of the best museum in town, no doubt about it.
Rataná
Once there were typical Milanese houses, now the highest skyscrapers in town: Porta Nuova district. But still you can find a little house that is still the same, and now as always, they serve the best Milanese food you can find, thanks to Rataná. I love the place and I go back there anytime I can. For lunch, dinner or aperitivo.
Cafezal
Finally, there's a place in Milan where you can enjoy a coffee while discovering its culture and infinite shades. This is the place to be for a quick break or, if you have time, to taste the specialty coffees. Interior design is super, also!
Instagram: chi_aria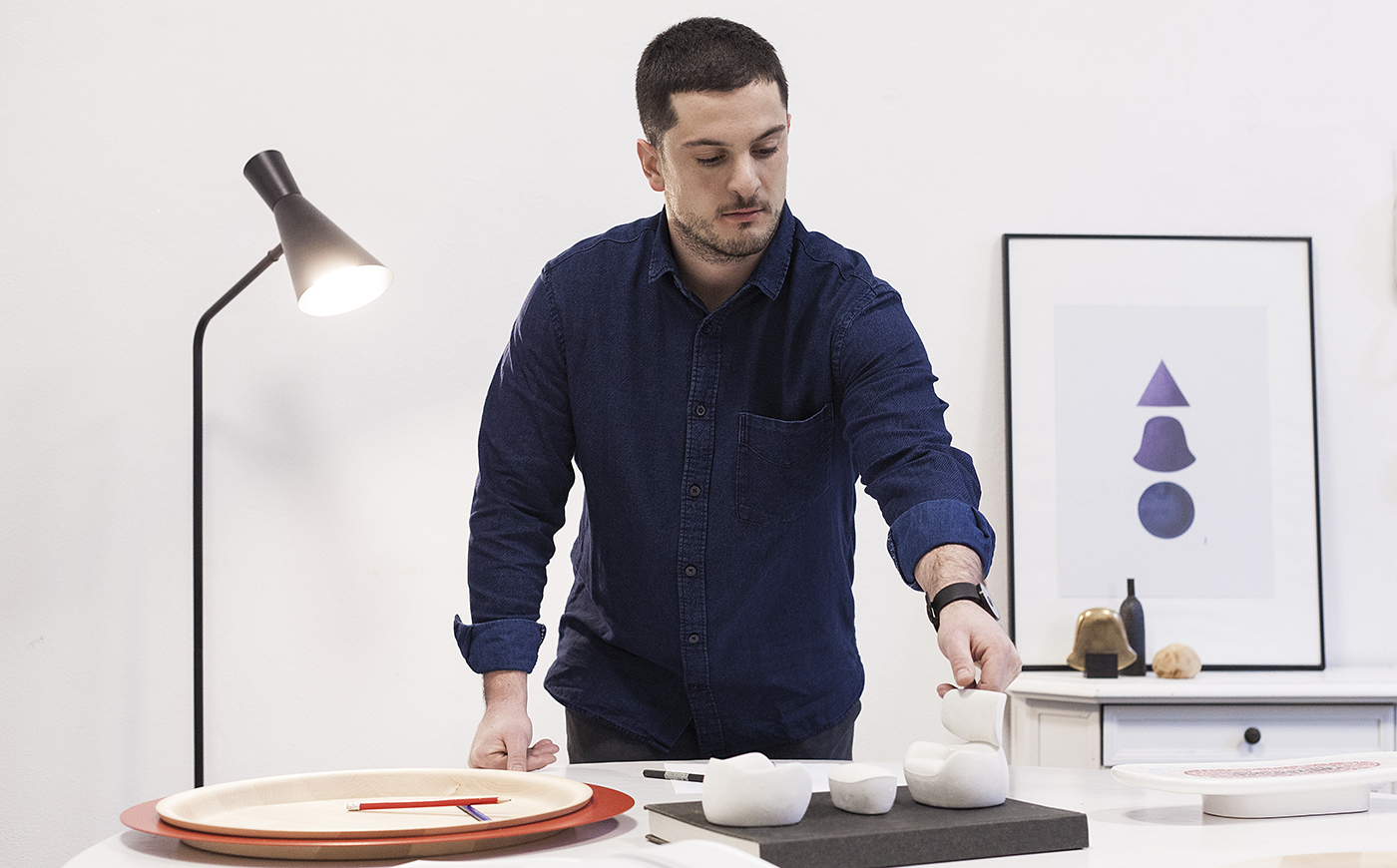 Simone Bonanni – Product Designer
We already met Simone a few months back, do you remember? Designer during the day and Hip Hop amateur at night, he has been living in Milan for ten years. He is considered one of the golden boys of Italian product design, with open collaborations with Marcel Wanders, Moooi and MDF Italia (among others).
Mom cafè.
Definitely one of my favorite spots in the city. It's not about architecture, interiors or drinks quality (which is amazing, btw) but about the coziness and good vibes it spreads. I wouldn't miss a Wednesday at Mom for a reason!
Six gallery
Private and romantic. It is a good balance between a gallery, a studio and a bistrot. And you can also find a little flower shop. Strongly suggested for a tête-à-tête dinner, a quiet aperitivo or just for escaping the city.
Fondazione Prada
In only two years Fondazione Prada has become an Art Mecca. The architecture is unique and fascinating and now they also opened "La Terra", with a new art selection as well as a restaurant. With a great view of the city.
Instagram: @simonebonannistudio