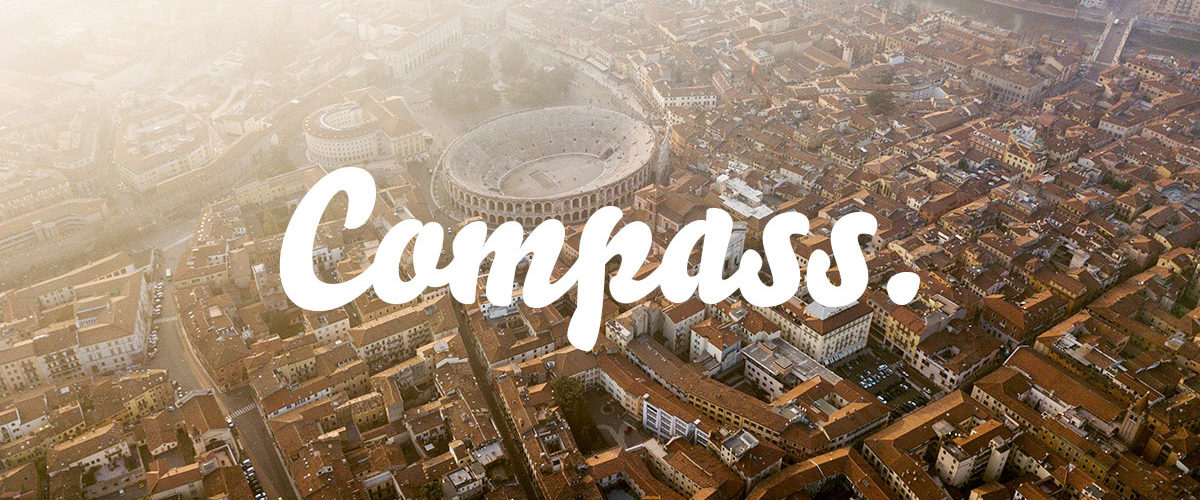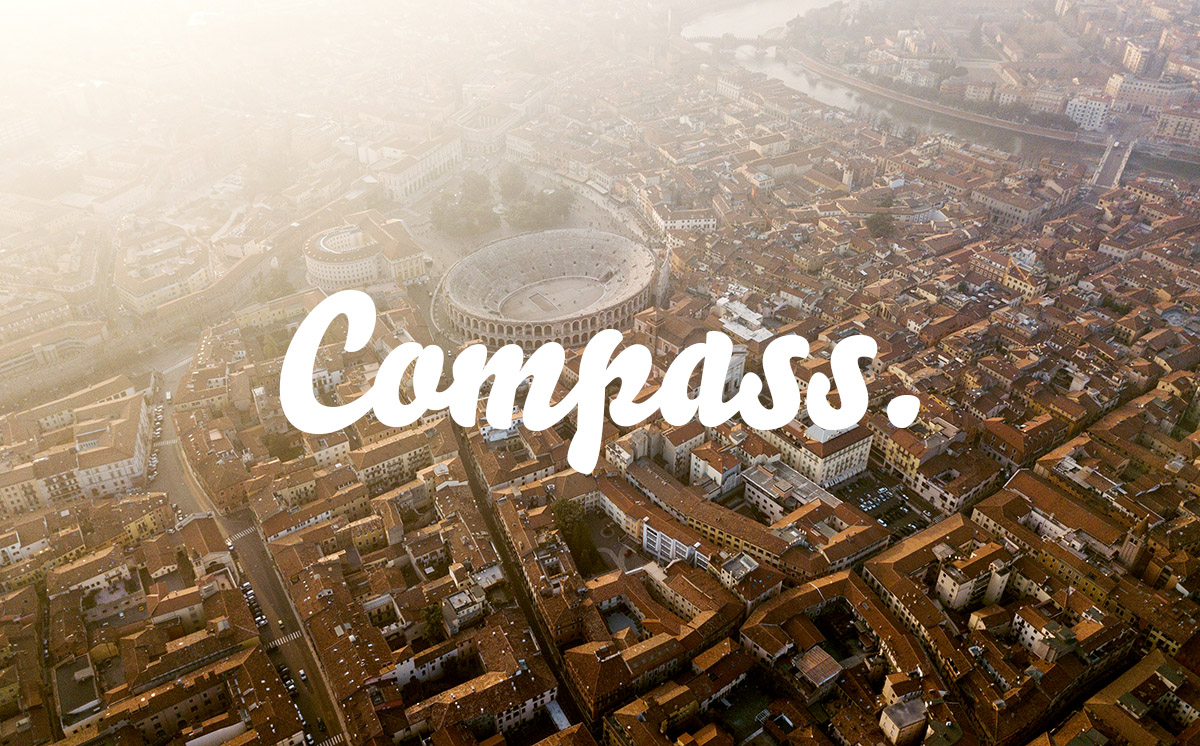 Verona and its people rock, without a doubt.
---
Verona is an amazing place, divided in two parts by the Adige river, its center enclosed by ancient walls. This city is all surprises and no boredom, 100% fun. So, just forget for a second about Romeo, Juliet, and the ancient roman Arena. Just ask some keen local what's the best place for an authentic dinner, a bar with a view or the hypest burger in town. 
Because it's pretty easy to fall in love with a place when it spreads such good vibes, to the point that it claims its create his own creative independence, no matter what. Veronese people are proud of their traditions, yet they're not afraid to reinvent themselves. Still asking why we like it so much? 
So viva Verona and welcome to a new chapter of Compass, our collection of tips and tricks about our favorite cities. Selected by locals only.
---

Elisa Biroli – Fashion Designer
Who better than Elisa could prove how people from here are special? Born in 1990, fashion designer at MSGM, with tons of collaboration with cool indie brands under her belt. We met her something like 5 years ago, and she's the first one we call when heading to VR.
Osteria Verona
Situated in Piazza delle Erbe, Osteria Verona is the right place for a glass of wine while being amused by the frescos and architecture, especially with the sunset during aperitivo. Also a proper place to meet up with friends during weekends.
Terrazza Bar al Ponte
This is the right place to hide from the rush, a terrace when you can look to the Adige river. I love spending time talking with friends there.
Oste Scuro
This is definitely the best fish restaurant you can get in Verona. The owner, Simone, is a oyster's lover and his food takes inspiration from all over the world. Eating there feels like being on vacation.
Castello San Pietro
I like to walk the stairs of Ponte Pietra to the Castel. Then sit and enjoy the view. Stunning.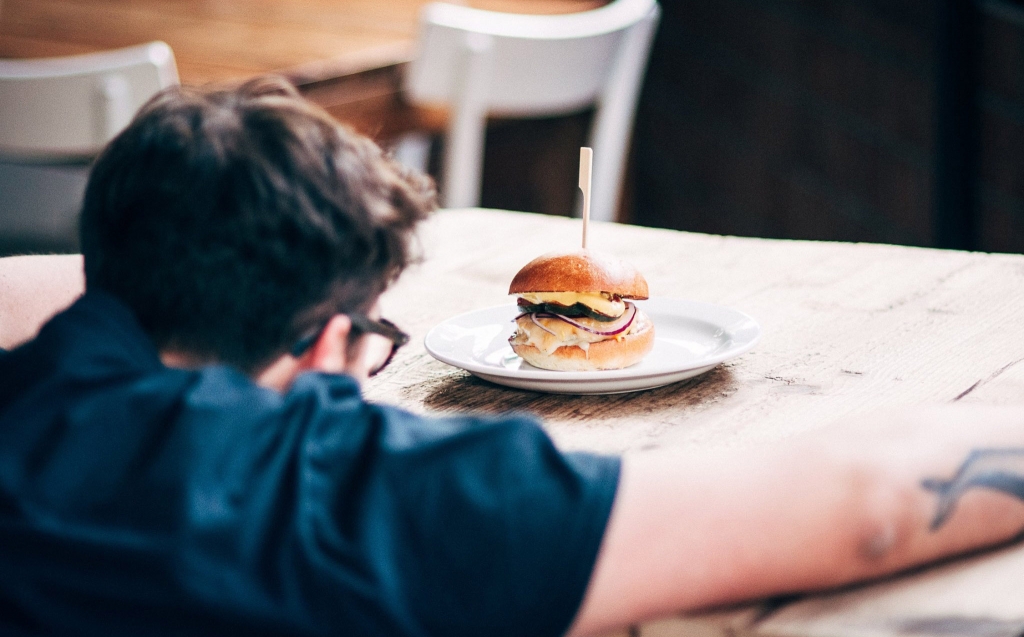 Giacomo Ballarini – Owner, BUNS
"Buongustaio" since day one, storyteller forever. We've already met Giacomo a few months ago, remember? Jack is the man behind the most chatted burger in town and author of the book that will teach you how to cook a "Burger Perfetto".
Il Desco⭐
You need to enter Desco's doors leaving your beliefs and preconceptions behind, in order to live the experience imagined by Matteo Rizzo and his brigade intensely. I don't know how Michelin Stars are assigned, but for sure having dinner there changed my life.
A must try the mustard sweetbreads, maggiorana pesto, and beans hummus.
Taverna Kus
Verona can be also translated into harmony of shapes, colors, flavors and perfumes. A tale of soil and water is told with talent and personality. At the end of my experience at Taverna Kus I felt like an amazing travel came to an end, and I didn't want to go back home.
A must try is the "Steakhouse Lavarello": imagine a marinated lavarello steak, smoked lavarello tartare and burnt leeks cream.
Enoteca della Valpolicella 
Every product a story, every story a product. Valpolicella traditions are told by whom loves, respects and lives this land. Because food is culture, most of all. Every time I come here it feels like being home, is there any better feeling when eating something?
A must try: duck breast with honey sauce and Recioto.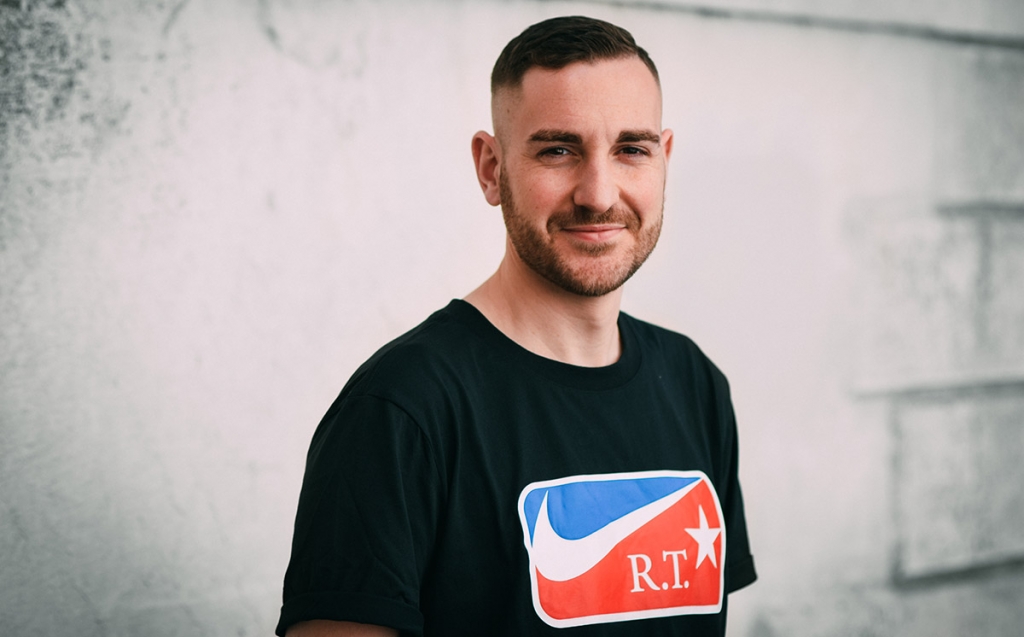 Niccolò Vallenari – Marketing Specialist
Niccolò Vallenari is one of the early Wood'd family members. The classic individual which grandmother didn't understand what work he does, he's got skills and connections in the streetwear industry. Online 25/8, these are Niccolò unmissable spots in Verona.
Lino's Type
A typography studio or, better, a start-up lab. In these walls, you can feel a real passion and authentic ideas, while the printing machines work without stopping.
Osteria Castrum
Valpolicella with a view. This restaurant is carved into the hills. Intimate during winter, with his several rooms and scenic in summer, thanks to the amazing terrace. A place all to discover, filled with local people but still fantastic when spending a few days in the city for the first time.
Stadio Bentegodi
My personal Verona's Temple, with 40.000 sits. I love living it on a Sunday afternoon, even not for a match. It's something that you really need to live once. The incubator of people and controversies, it is home for thousands of people, a mecca for football aficionados.