Hey, it's the Wood'd way!
It's not just about wood! It's about doing things the proper way, trying to bring a new (contemporary) approach to daily life accessories. We're not trying to make life easier but we want to help living a more lighthearted life. Wood'd was founded in 2012 by two creative brothers, Andrea and Stefano Aschieri, in Milano with this same purpose.
Since day one we focused on technology accessories, trying to fight boringness and minimalism with colors, creativity and graphic patterns. Our range of products is now made of wooden cases and wireless chargers, necklace and mirror cases, vases, postcards, portable bags and whatever comes to our minds here and there. Oh, and most of these products are made in our laboratories in Milano and sold all over the world.
OUR ROOTS GO BACK TO THE '60S
It all started from a toothpick, no joke!! The reason-why we started to re-new woodworking techniques and apply them on tech accessories is in our family heritage. Our grandfather, in fact, started producing wooden toothpick back in the '60s and kept on producing wooden housewares until now.
WE DO CRAZY FUN TECH STUFF
Let's be honest, technology has always been a bit boring! Hyper minimal shapes with super plain surfaces. All devices from different brands are looking the same. Ok really cool but where is fun and creativity? Our aim is to create objects the stands out! Graphic patterns and bold colors are our guidelines, bet you can see that!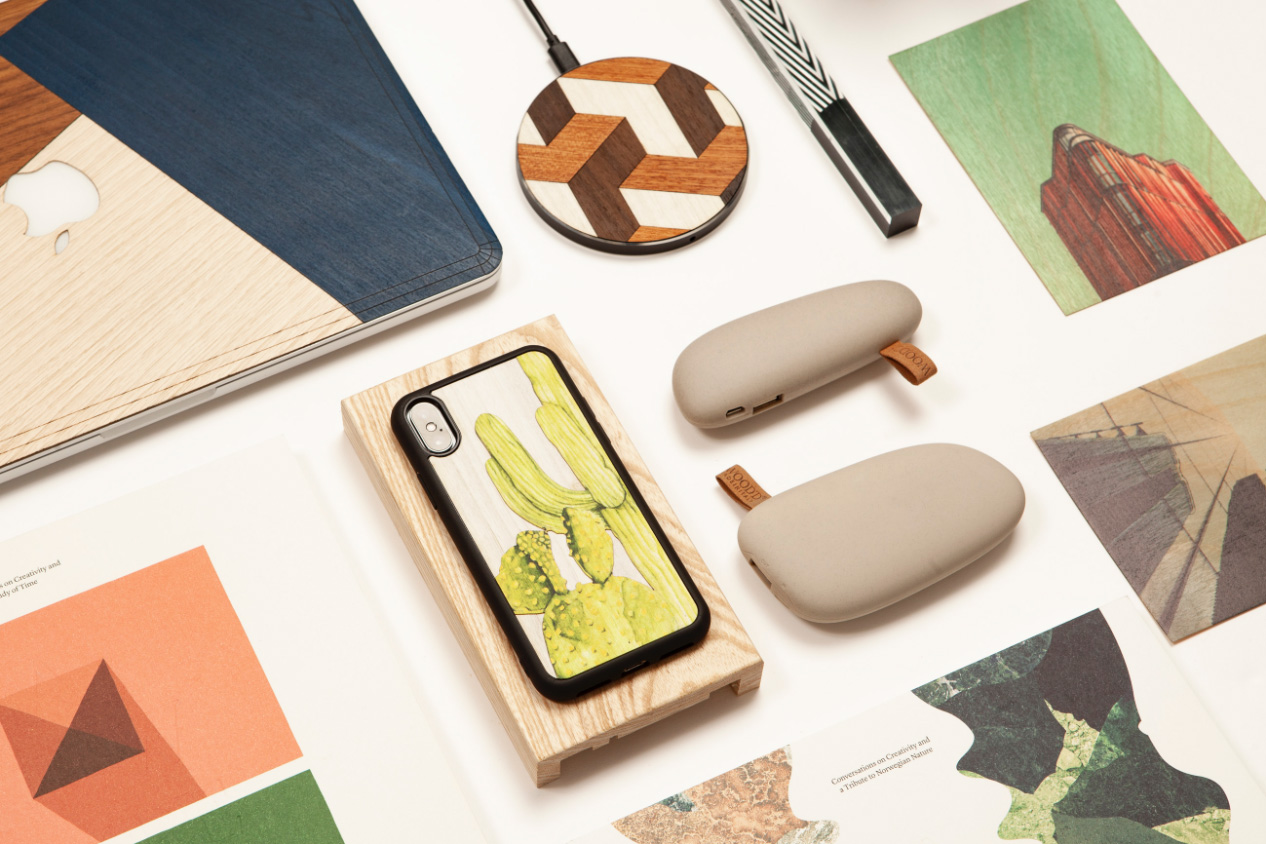 WE PUT CREATIVITY ABOVE ALL
Not everything you see is made by us! We are part of the Italian creative community and we want to see it growing and evolving day by day. That's why we always cooperate with illustrators, artists and graphic designers, not just commissioning graphics, but thinking of projects together.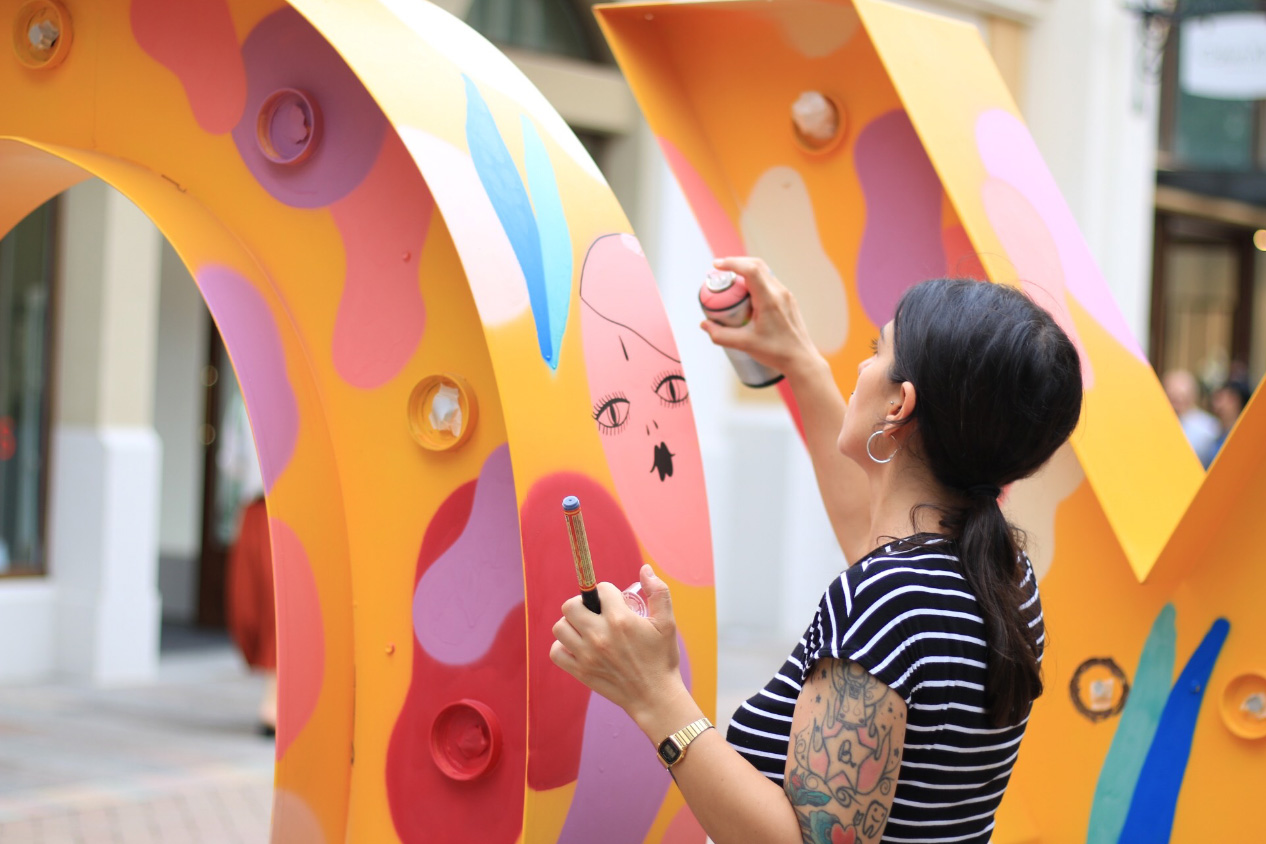 We really think that creative industry must be a network. Artists and companies must work together and enforce each others. Creativity is about sharing a vision, ours is a funnier and more lighthearted world. Which one is yours?
WE CARE ABOUT THE ENVIRONMENT, ALWAYS HAVE!
This is not a choice, it is our responsibility as a brand and as world's citizens. Every product we make is designed and produced to have the least impact in our ecosystem. We try to concentrate our efforts in designing re-usable packaging, using sustainable materials and making durable products. Is this enough? No, that's why we want to keep improving.
EVERYTHING WE DO, WE DO IT HAVING FUN!