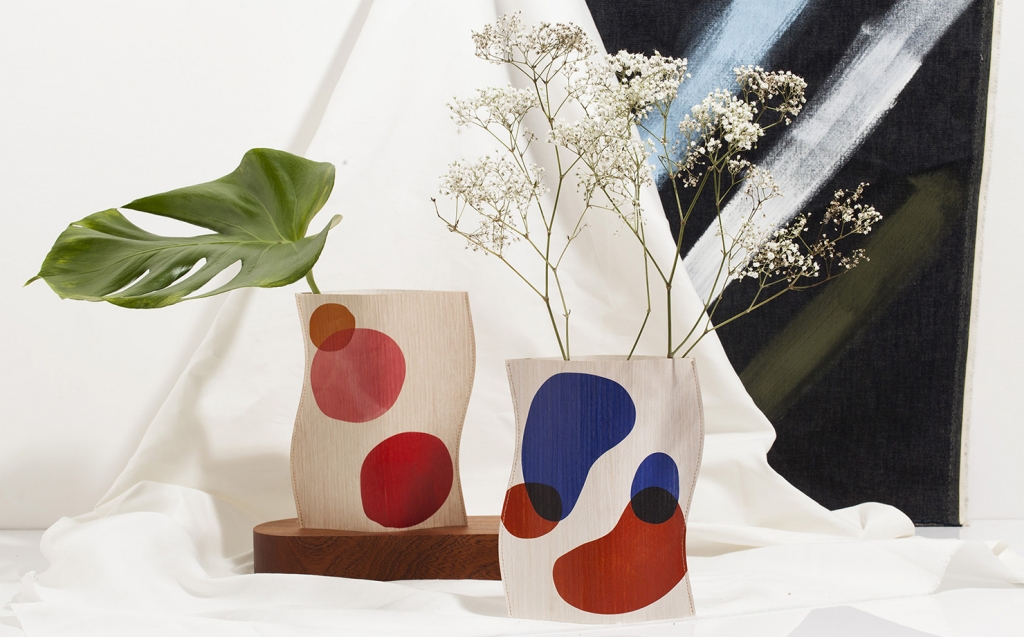 Wooden vase to embellish your daily spaces🌿
---
We really believe that our way to see and design products could lead to creating a new lifestyle. Which, in our view, should be greener and aesthetically more pleasing. That's why we're trying to expand our product categories, ranging from tools for technology to tools for your everyday life.
---
We're extremely happy to introduce our newly launched Wooden Vases, one of the most simple yet innovative ideas we've launched in a while. They're made of two thin sheets of real wood and drill cotton, sewn together and decorated. The combination of these two material makes the pots real flexible, resistant, and easy to adapt to any container you want to cover.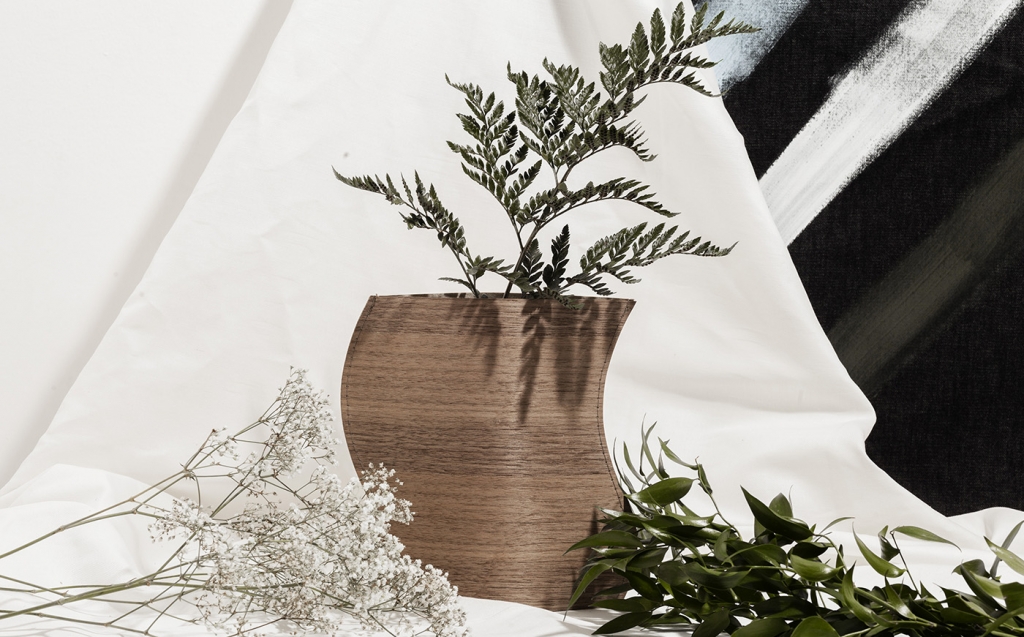 But what is it exactly and how it works?
It's a decorative wooden vase, made to cover and re-use plastic bottles, cans or simply wrap up in style those boring and all-the-same-looking glass containers. It's an innovative and sustainable solution to decorate your space, whether it be home or office.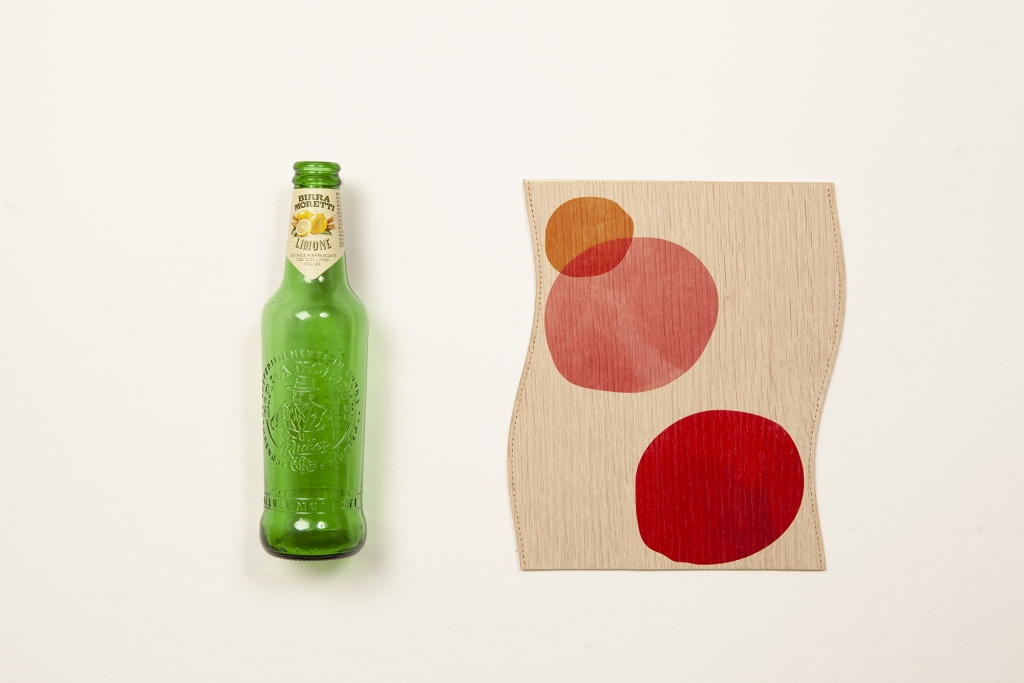 Find any used plastic or glass bottle, a can or any container that you don't want to trash. It must be smaller than 10 x 21 cm.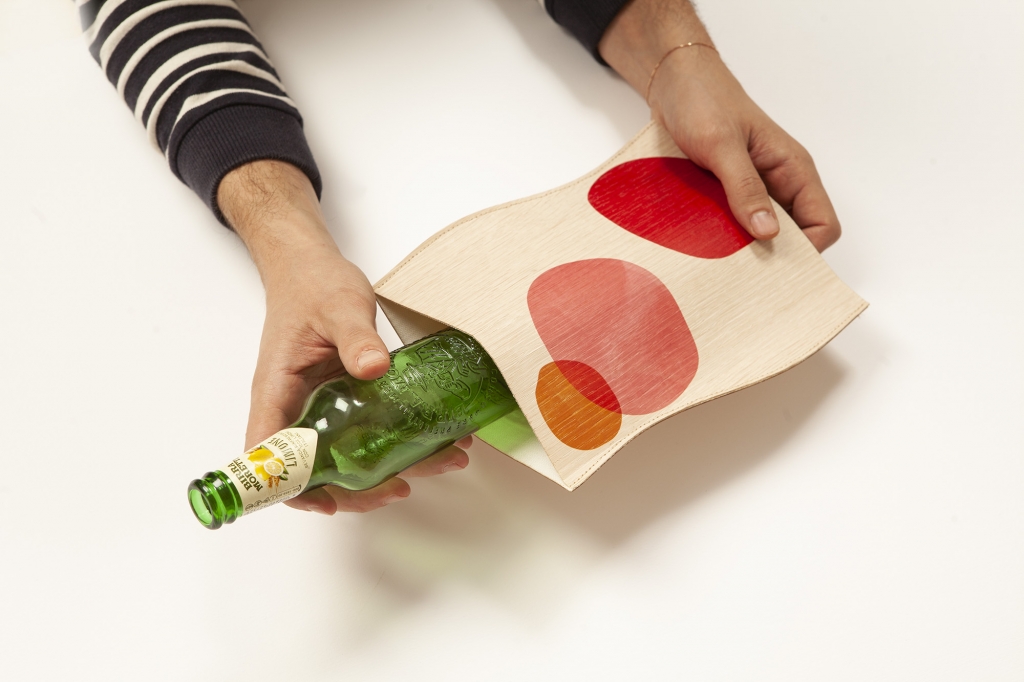 Slightly open the two wooden layers and just push the container until the bottom of the wooden vase.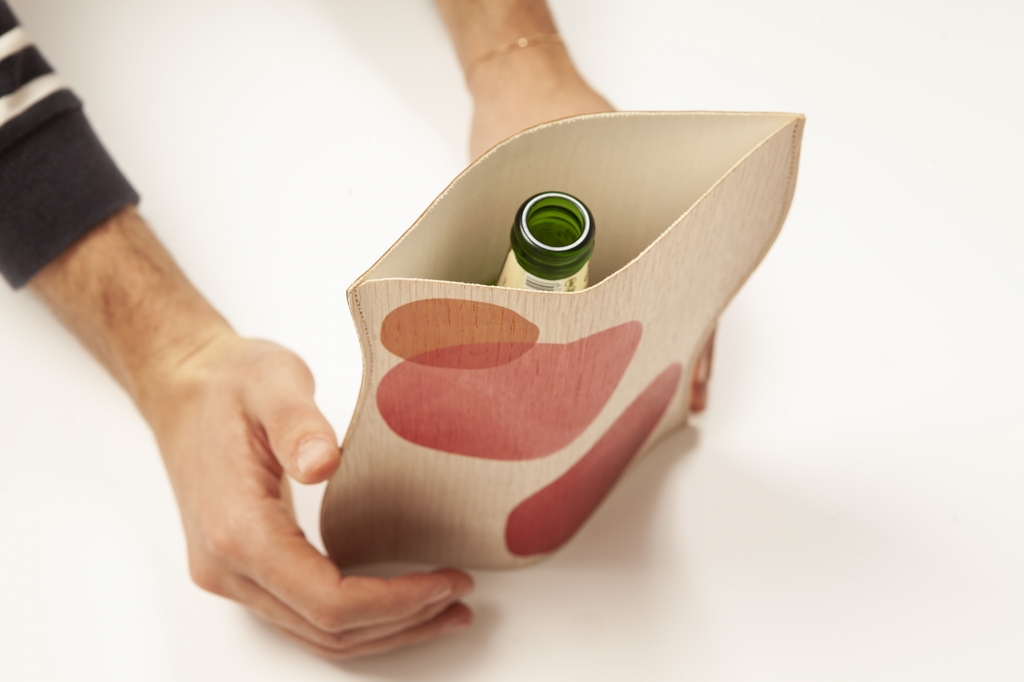 Put some water in the container and decorate your environment with your favorite plants, leaves, and flowers.
These decorative wooden vases are entirely made in Italy, in our laboratories in Milano. Laser-cut, sewn and hand finished to ensure the best quality. Walnut, oak, and eucalyptus are three of the best essences used for this specific product. Printed with abstract designs to let you dream.
As we said before we truly believe that this is the direction we should take. Designing and producing objects for your daily life, in the most sustainable way possible and with a unique taste.
Want to see more these coming?
Keep following us, and browse through the whole collection here 💫