Clément Marin, or the future of calligraphy, for instance.
We've stumbled upon Clément Marin's body of work a few months ago, while surfing the infinite Instagram feed. We've clicked on his profile and read: 20 years old – lettres à main – Pau, France.
His lettering style was personal, respectful of the past yet innovative. He didn't care to follow minimalist or metropolitan trends. We suddenly fell in love with his craft.
We've called him straight away like: "Hi Clément, Wood'd speaking. Would you mind joining the Design Stories collection? It's our column dedicated to interviews and collaborations with our favorite artists". As you can see the response was positive, and don't forget this name, we have a feeling you're going to hear it quite a lot in the near future.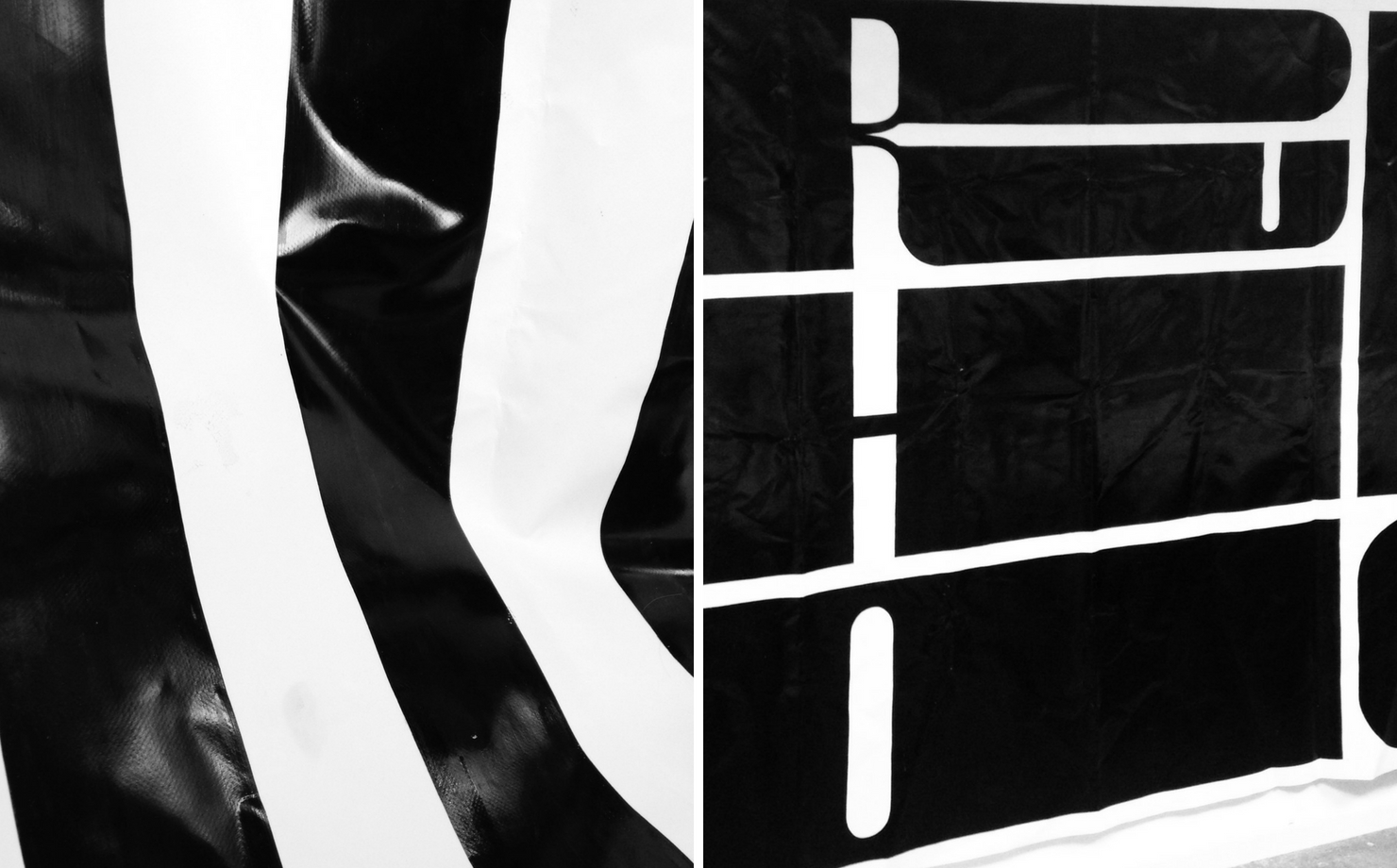 Who are you? And, most importantly, how did you start with art?
My name's Clément Marin, I am 20 years old, graphic design student based in the South West of France. I was the typical boy insecure about his future. Lazy in high school, I had hard times finding some areas in which I could flourish. Until I got into the game of shapes and typography, then everything changed.
How would you describe your art? And how your love with letters started?
My art is still a work in progress, and I fight very hard to develop it every day. I grew up in an area filled with hand-painted walls, signs, and facades. I think my passion for letters finds its roots there, together with the one for motorized vehicles. And they keep influencing each other.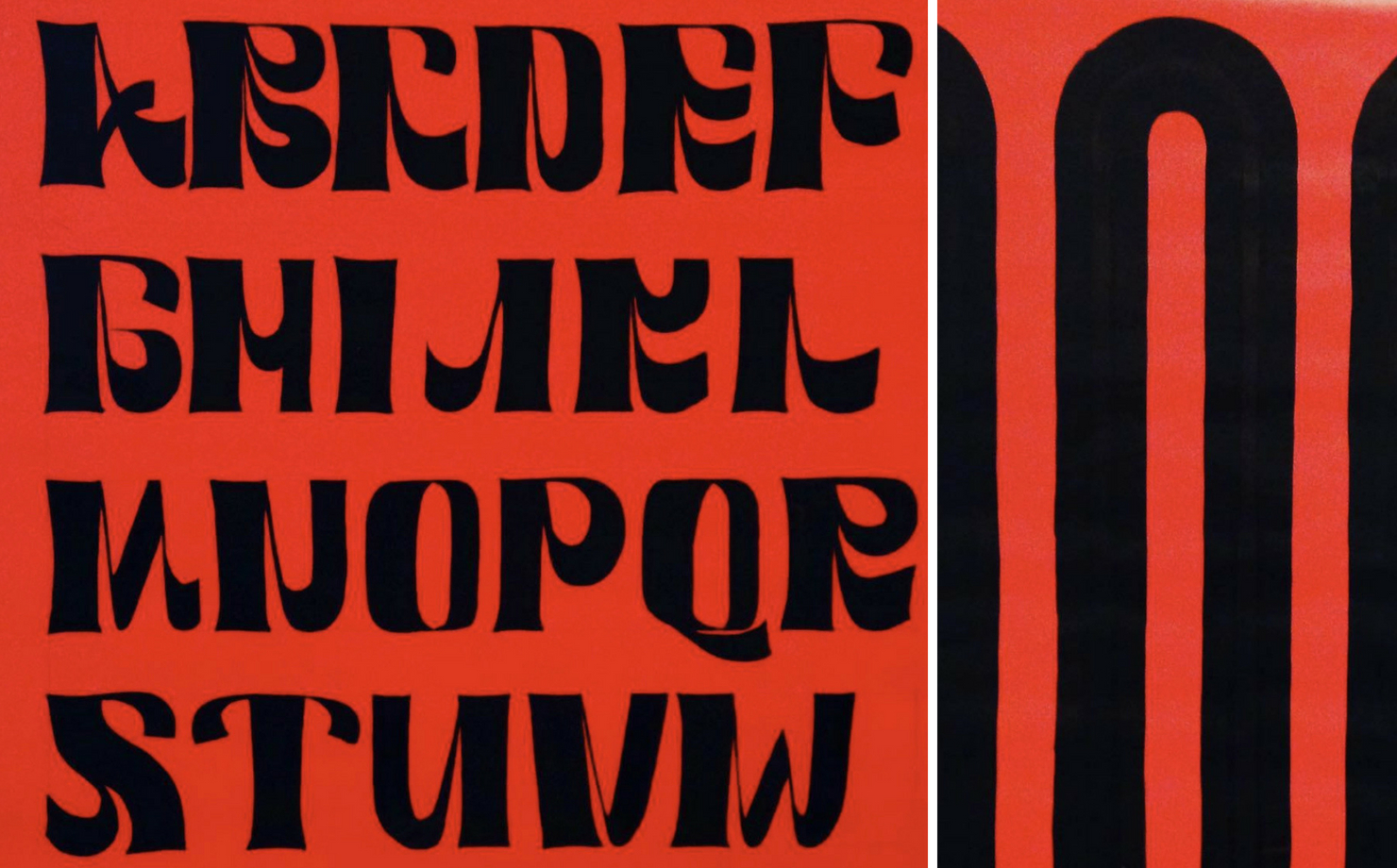 What does your average day look like?
The day starts with me getting up and listening to some music. Lately, I have been totally addicted to Hot Fiction and Timber Timbre. Then I go to classes. The afternoon is mostly spent listening to music with a friend of mine from a post-punk band, and drawing letters, of course. In the evening, I take on my calligrapher's tools to train and try to develop new interesting projects.
What your workspace looks like? What are your favorite tools?
I design everything in my little apartment, where all the furniture is stuck against the walls, in order to be able to paint directly on the floor or at the desk. Everything happens in between my Hot Wheels collection and what remains of my room. I like it like that, so I can leave the letterings dry on the walls or on the ground. As tools, I use low-end brushes imitation squirrel to train, and I use glycerol paint, this is what I prefer!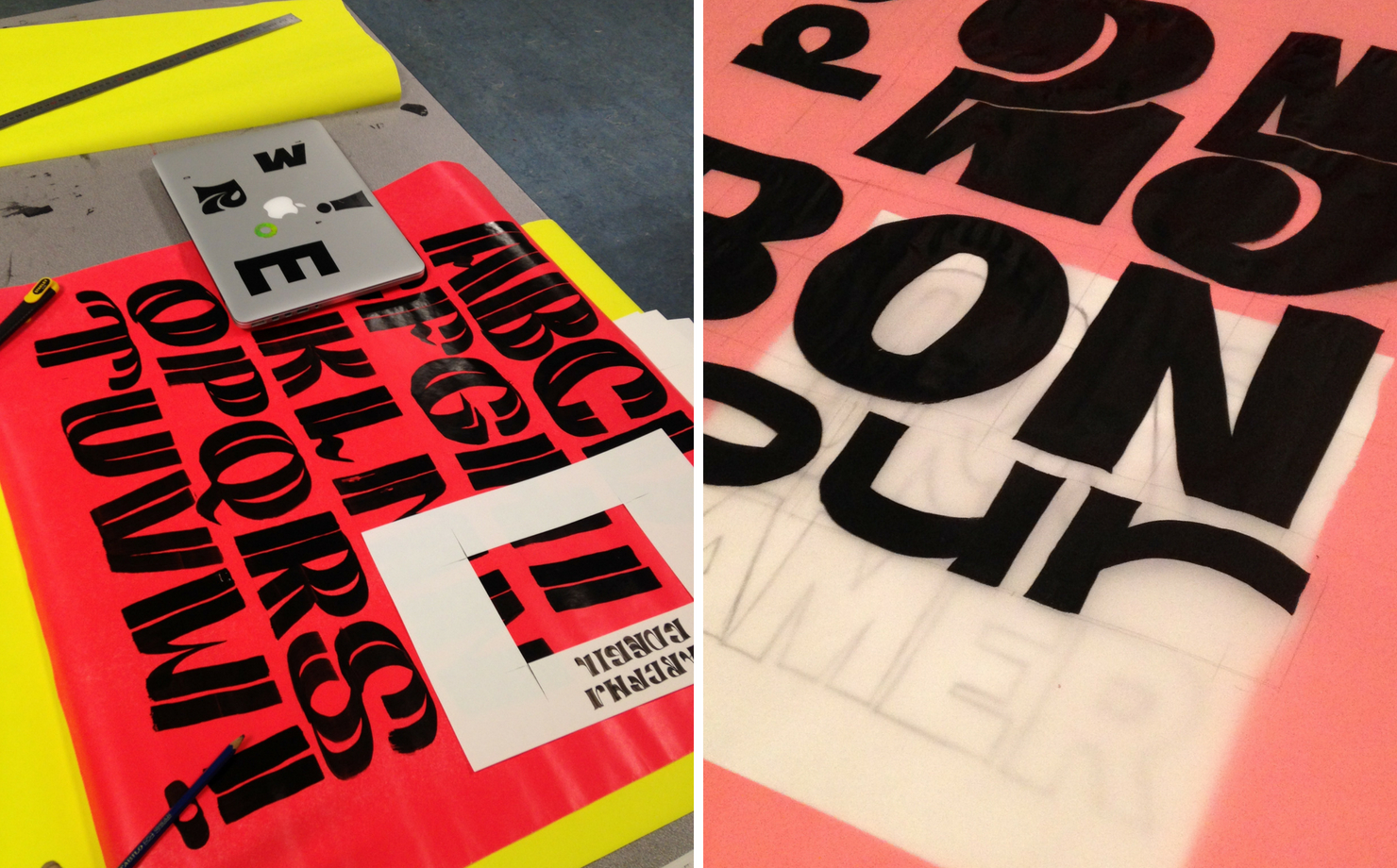 Where you draw your main inspiration from?
For what it concerns my typography game, I find huge inspiration in hand-painted walls and signs. My region has a rich history, I always take pictures of them and I am building up my own archive. I also collect old art-nouveau books. I get inspiration from the car scene too, as I have always been exposed to the racing car spirit and culture, since a little child.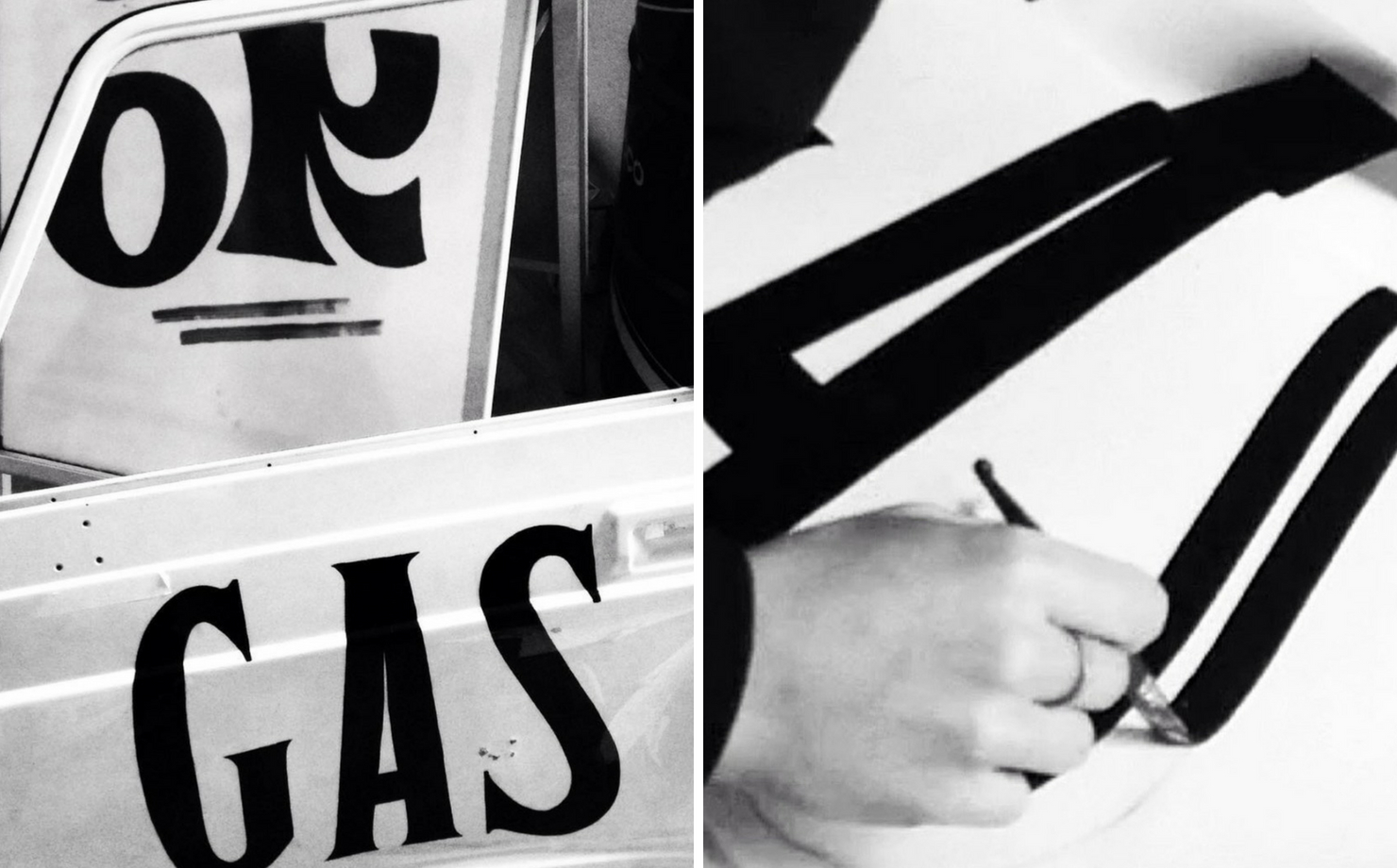 What have you prepared for Wood'd?
A good big "MORE"! Because that's what I say to myself every time I finish something, I want to do more! I particularly enjoy playing with the leg of the "R" in my lettering, to propose new typographical disturbances. This "MORE" is an image of my daily motivation and I would like to share it with all of you!
Clément designed an inspirational iPhone cover for the world, have a look!