Elenia Beretta, from Bergamo to Berlin, and beyond.
---
Impossible not to be fascinated by the work of Elenia Beretta, illustrator from Bergamo, Italy. Her dreamy brushes are the counterbalance of a super focused and determined woman in life. Her works have been published by many of our favorite books and magazines. We had a chat with Elenia last week, she revealed what inspires her, and showed us her favorite techniques. Revealing also a couple of tips and tricks that make her imagination as unique as it is immense. We are super happy to add a seat at the table, and give a big welcome to Elenia in the Design Stories, the column devoted to our favorite Italian pencils. Oh…and make sure you'll get to the end of this, because surprises never end 💣
---
Ciao Elenia, welcome at Uncovered! It's time for a little introduction 🖖🏻 Would you tell us who you are and what do you do for a living?
Ciao, I'm Elenia Beretta. Italian illustrator living in Berlin. Lately I have been freelancing and designing a lot for books, magazines and textures. I am also into Drawing Nights Berlin project. A monthly event, where creative people meet to draw and networking.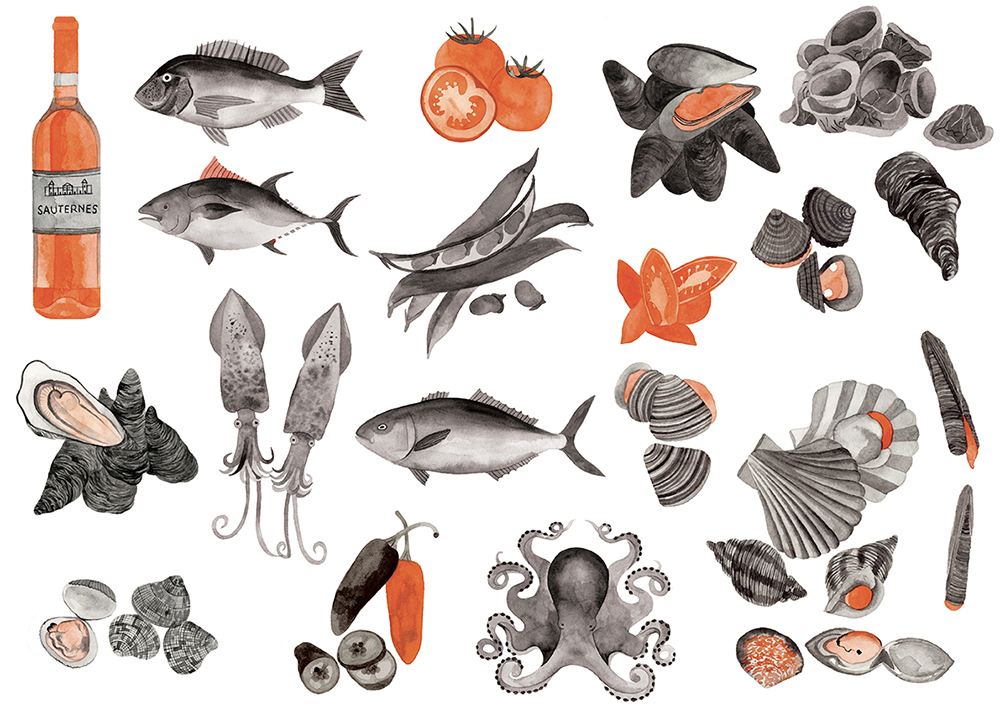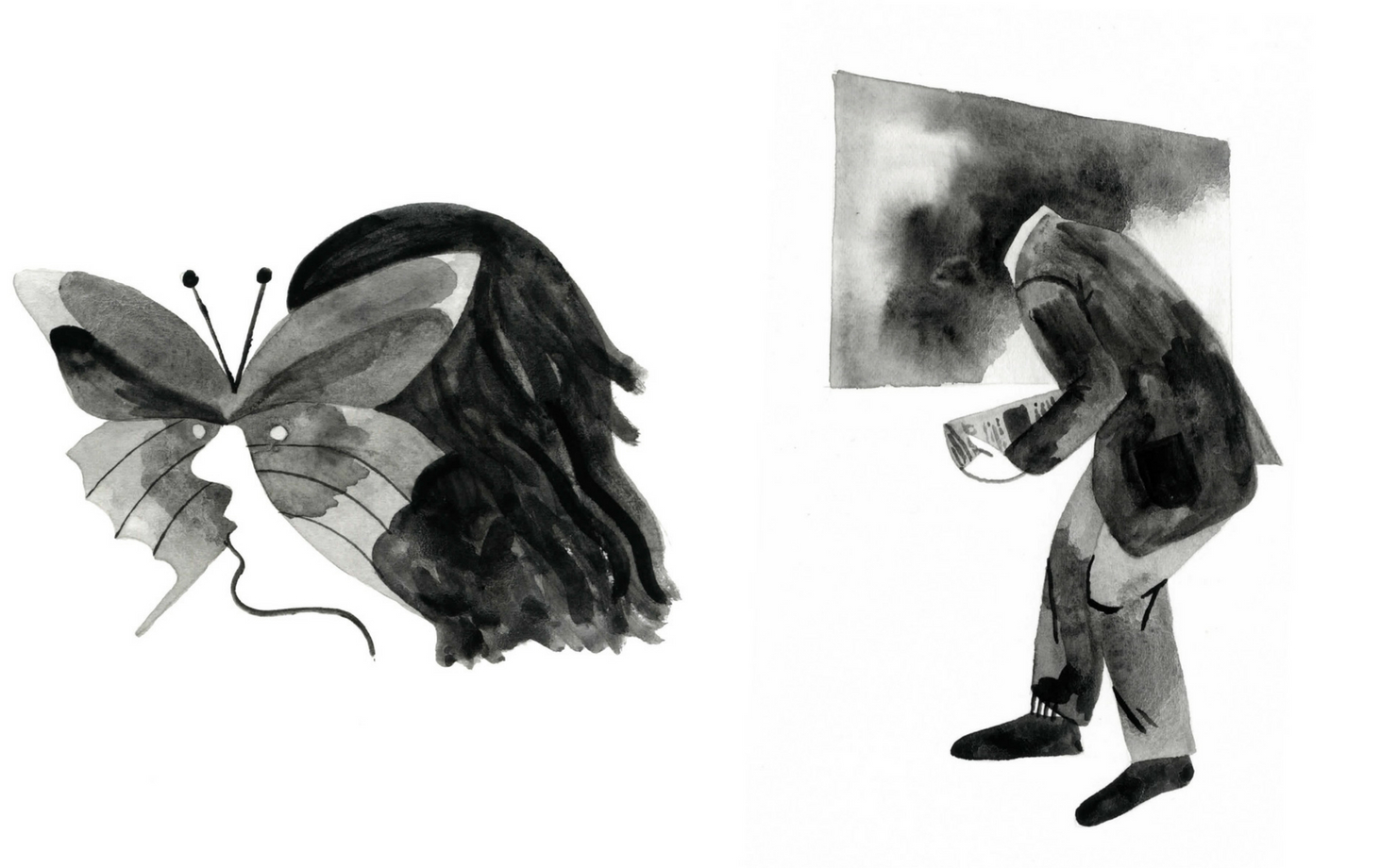 How did you start with art and illustration? And how would you describe your work?
I started as a child, thanks to my mom. She used to paint with oils, so drawing became my passion. Then I studied graphics, and worked as a digital designer for a few years. At least until I've got tired of it. The internet made me discover illustration, so I've started and decided to make my life out of it. I took the risk and left my job. I moved to Milan to attend an illustration master, and then everything changed.
I am not really able to describe my own work. But what I can tell is that I am never satisfied for it. I always want to make something new, make it better, and meet new people (not only illustrators).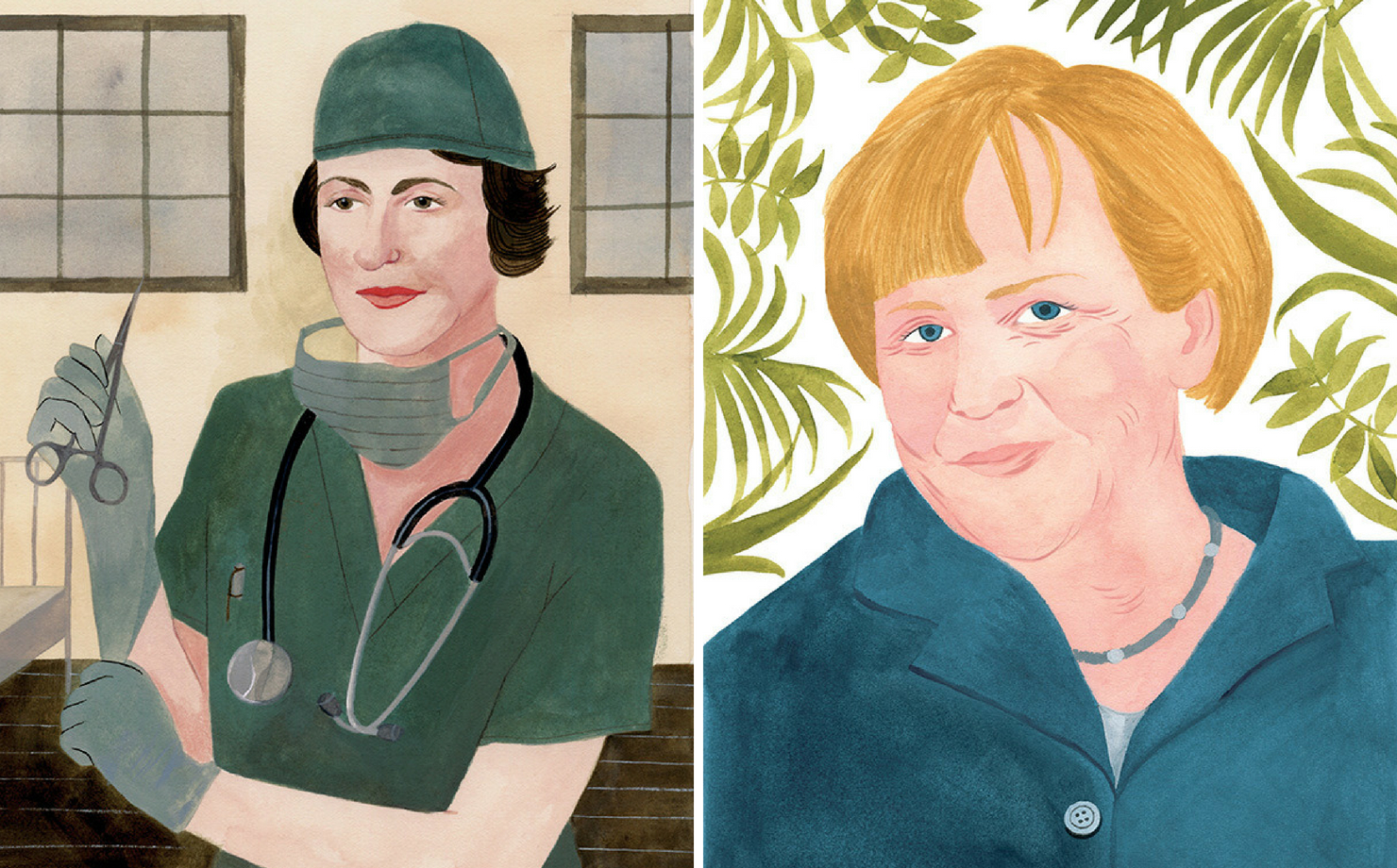 How's your workspace made? And what's your favorite technique?
My workspace is a small desk in my room. When I am looking for new inspiration I love to sit in coffee bars, or some friends' studios. My favorite technique is watercolors with brushes.
Speaking of Drawing Nights Berlin, what about this?
The first ideas of it goes back to when I was living in Bergamo. When I just arrived to Berlin, I shared the idea with a close friend. Julia Nengelken works in education, and we suddenly started thinking about some events. Ladies drawing nights of course was an inspiration, but I wanted to do something without any limit of gender or age. And this helped me a lot to make new connections in the city.
Drawing Nights Berlin takes place once a month. Whoever joins the event has to bring his own tools with him , as well as food and beverage so that sharing is mandatory. The workshop is open to everyone, not only professionals. The idea is basically to have fan, making new friends and, why not, working connections. While learning to draw, and taking off from our screens for a while. DNB community is getting bigger, and we have relations with some realities such as Filmarche Berlin, which will host our event in the near future. We love the idea of bringing DNB abroad.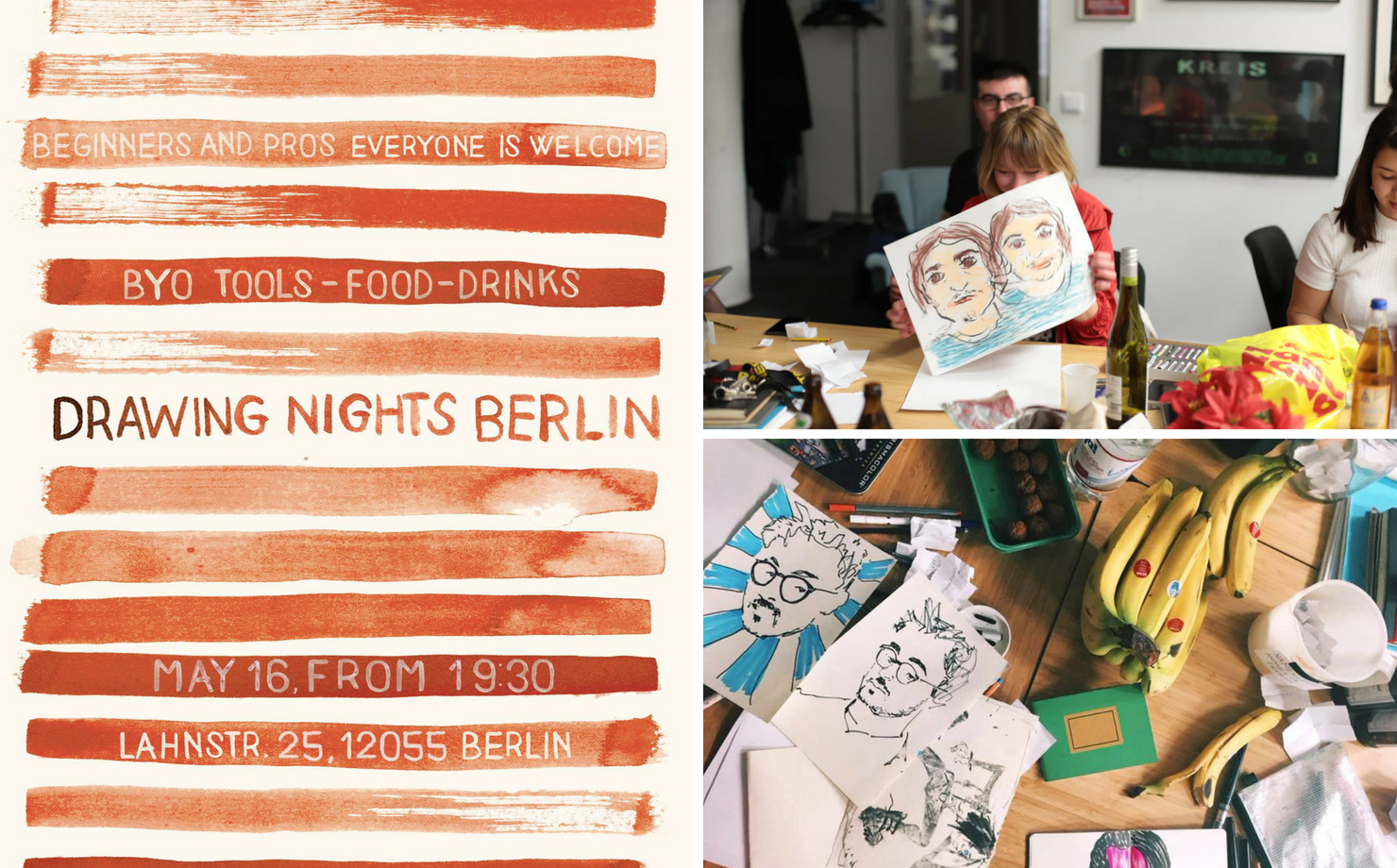 One achievement you will always remember?
Having the will to change my life. Deciding to leave behind a secure job and betting on myself only.
Last but not least, what have you prepared for Wood'd?
A beautiful iPhone case with a food pattern. Food is one of my favourite subjects. I love cooking and, most of all, I love eating.